Our Team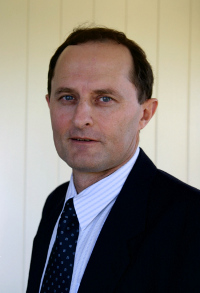 - Scott Fraser -
Our organisational improvement, quality and food safety specialist, Scott has extensive expertise in the analysis of organisational challenges and problems, the development of performance improvement strategies and in assessment of the effectiveness of improvement initiatives.
Scott's ability to determine 'root cause' factors and to develop innovative solutions is recognised across a large number of industries that include defence, education, information technology, telecommunications, manufacturing, food and beverage, mining, service and transportation (aviation, road, rail).
Like all Systems 3 Group people, Scott also has a strong background in the implementation and assessment of management systems.
Email: scott@s3g.com.au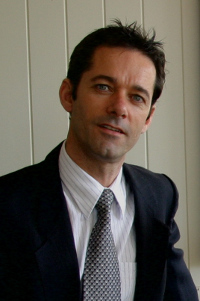 - Don Tobin -
Don is the group's specialist Environment, Health & Safety consultant and trainer. He has extensive experience in adult education and in the development and improvement of EHS management systems. While Don is heavily involved in the development and delivery of training programs, he also maintains a consultancy workload. This ensures that The Systems 3 Group's EHS training courses are always current and relevant.
Don is also an experienced EHS auditor and he has performed many system and specialist audits in areas such as legal compliance, asbestos management, dangerous goods, land management, electrical safety, emergency response, permit to work and stormwater management.
Email: don@s3g.com.au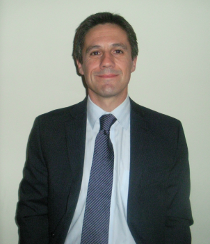 - Sam Brumale -
Sam has extensive Australian and overseas EHS experience in the resources and primary and secondary metals industries. Sam's primary role within The Systems 3 Group is to assist clients manage risks and liabilities associated with environment and planning issues. The outcome for our clients is a transformation of environmental problems into financial savings for organisations.
Sam also has extensive experience in project management and many clients have engaged him to oversee large construction projects, mergers and acquisitions.
Email: sam@s3g.com.au